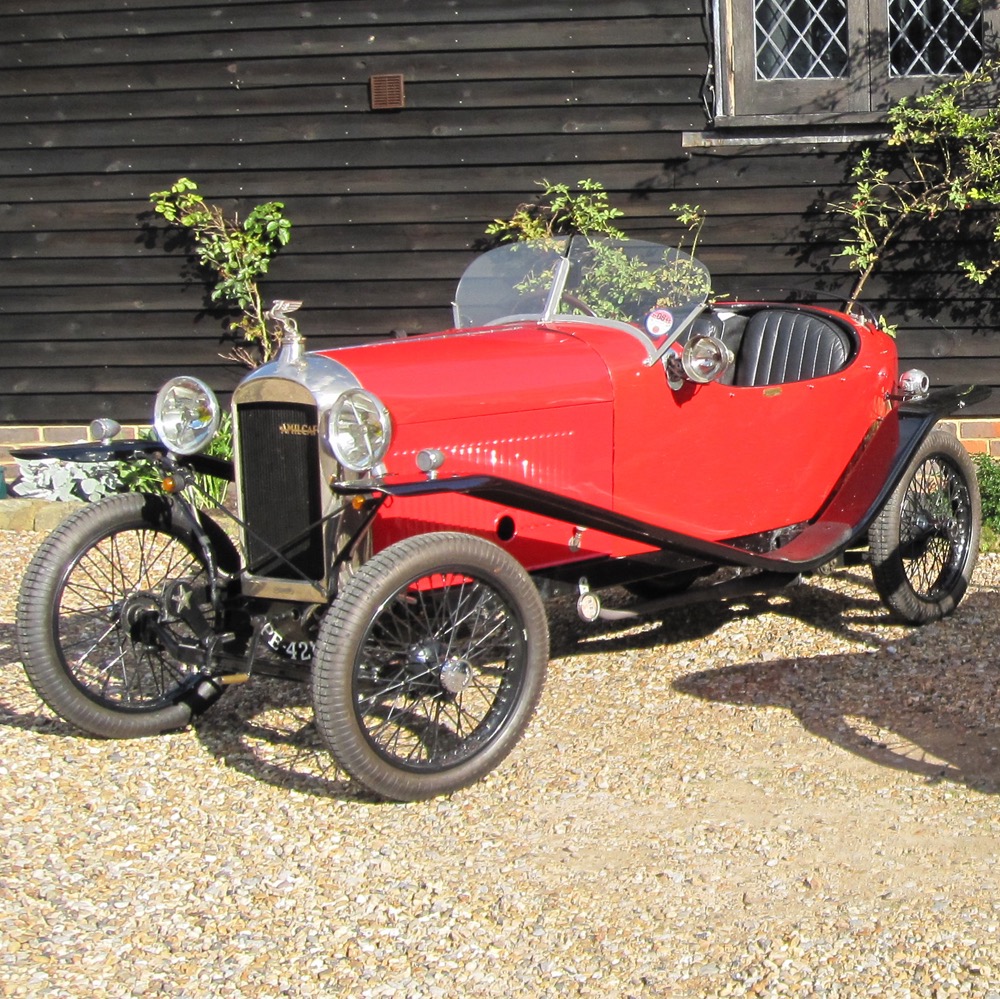 Recommissioning an Amilcar - 4
Next, I discovered that the handbrake kept jumping out of position because the pivot pin was loose in the gearbox cover, so a little bit more of Mr Heath Robinson's DIY manual….
Has the Recommissioning finally finished….?
Well, this morning (April 1st) I took Sweet Pea down the road for the best drive I've had yet; the clutch slips a little, the handbrake works and the sun is shining. I just hope that our editor publishes this before I find out that the recommissioning hasn't finished yet.After 1 year 3 months and 2 weeks of ownership…


- Miles driven in MINI, AC Cobra and Trailer to buy, make, repair or collect Sweet Pea and parts = 2,100
- Miles driven in 1925 CS = 25
- Emails to/from Craig Little = 103
- Phone calls to Desmond = Probably too many
- People met = Dozens and Dozens
- Fun…by the bucket load
- Free lunch? = There's no such thing, hence this article!
Thanks to everyone from the Amilcar Register and Cercle Pegase who has helped me.
Background Photograph of Amilcar CS in the South Downs, 2010